Nutritional Therapy Brighton & Hove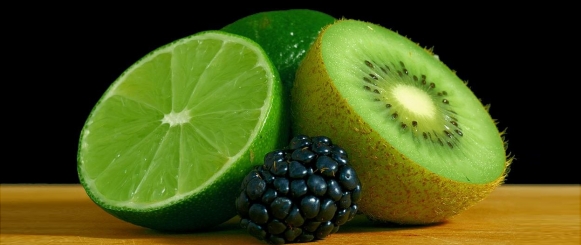 Everything that we eat becomes a part of us in one way or another. This is where we need to be aware of how our food choices are affecting the way we think, feel and perform.
Nutritional therapy is a nutritional science that seeks to underpin chemical imbalances and works with both foods and nutrients to work towards optimum health, wellbeing and performance. The foods we eat can become risk factors for certain diseases, therefore, it is really important to look into how your diet may be affecting your health.
I decided to study nutrition as I felt that the knowledge I gained from my personal training course wasn't enough for my clients. The great thing about this was I got to experiment on myself during the course. After suffering with eczema for all my life I am now happy to say that I have been off steroid creams and free of eczema for two years.
This demonstrates how powerful dietary changes can be for us. The therapy really looks into what may be going on underneath the symptoms and uses the llatest tests and research to determine what may be beneficial for a person. It is highly individualised and does not use the 'one size fits all' scenario!
I have a special interest in sports nutrition and do some work up at Sussex University with the athletes on the athlete bursary scheme. It is great to be part of their inspiring journeys.
If you want to lose weight and are finding it difficult, feel fatigued, can't sleep, stressed out, have digestive discomfort or want to improve at your sport, please get in touch ny emailing: info@gemmafitness.co.uk.
Prices:
1.5hr Initial consultation: £65.00
1hr Follow ups: £50.00
All therapists are members of BANT and the CNHC.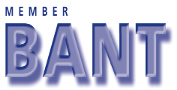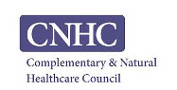 My journey with Gemma started in April 2010 where I weighed 102kg, and as a type 1 diabetic my main aim was to lose weight. I initially found it very hard, as I did not have the will power to continue being healthy and I did not listen to Gemma and her advice. Then during the summer months of 2010 I started to listen to her more attentively as she encouraged me to log down what I was eating. The training became more intense as I had signed up to do a mountain summer challenge for July 2011. She has been an excellent personal trainer and continued to push me towards my goals, which I never thought could have been possible last year. My diabetic control has pleased my doctors as it has been controlled the best in my 10 year history of diabetes. My last weigh in was 81.5kg.

Neel